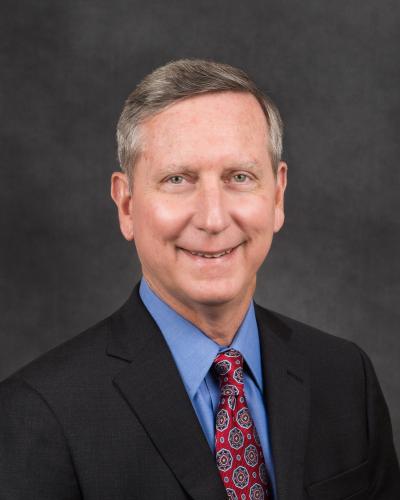 Dale Villani
Chief Executive Officer,
Gold Coast Health Plan
Dale Villani is the chief executive officer (CEO) at Gold Coast Health Plan (GCHP). A health care veteran with more than 34 years of operations experience, Mr. Villani is tasked with ensuring that the Plan fulfills its mission and meets all annual goals, objectives and financial targets – namely, providing access to quality health care to the GCHP's members and delivering it in a cost-effective manner.
Prior to joining GCHP in June 2015, Villani served as the chief operating officer (COO) at Aetna Government Health Plans, Magellan Health Services of Arizona and, most recently, Arizona Priority Care. There, he managed the health of more than 12,000 members through a network of 1,200 physicians, clinics, hospitals and ancillary service providers. He was directly responsible for network management, customer service, human relations, marketing, IT, claims and finance.
Mr. Villani earned a Bachelor of Science in Health Services Administration from the University of Nebraska and a Master of Business Administration from Pennsylvania State University. He also served in the U.S. Air Force Medical Service Corps for two decades and retired with the rank of lieutenant colonel.