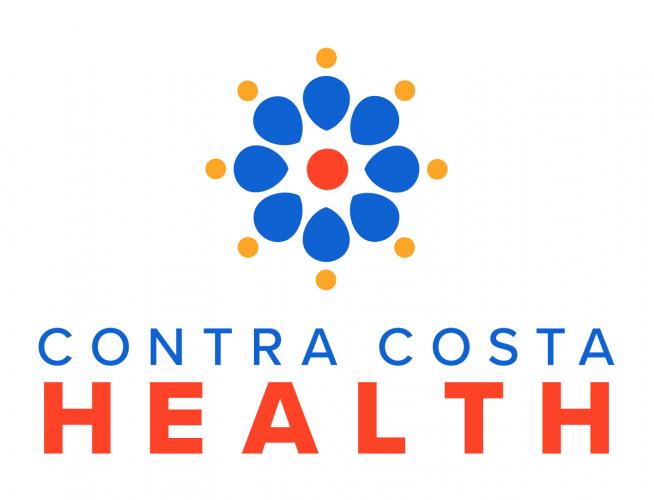 Contra Costa Health Plan
Contra Costa Health Plan (CCHP) was the first federally qualified, state licensed, county sponsored HMO in the United States. CCHP has been serving the health needs of people in Contra Costa County for over 45 years, and now serves over 227,000 people.
CCHP as part of the elite small group of Medi-Cal Managed Health Care Plans in California that have NCQA accreditation is committed to our mission of caring for the vulnerable populations of Contra Costa County. Our large network of neighborhood health centers, and community providers ensures that the diverse population we serve receives compassionate, comprehensive quality health care services.
For more information please call 1-800-211-8040 or visit our web site at www.cchealth.org/healthplan/.
Serving
Contra Costa County
Including the major cities of: Antioch, Concord, Lafayette, Martinez, Pinole, Pittsburgh, Richmond, Pleasant Hill, Walnut Creek, San Pablo, Brentwood and El Cerrito.
Contra Costa Health Plan
595 Center Street, Suite 100
Martinez, CA 94553