Partnership HealthPlan of California Celebrates the 50th Anniversary of Medi-Cal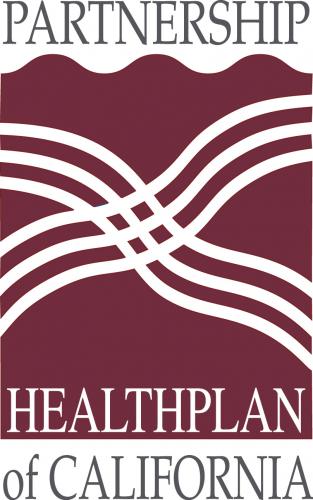 FAIRFIELD – Today, Partnership HealthPlan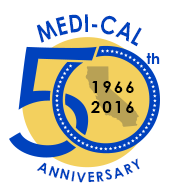 of California took a moment to mark a special milestone, Medi-Cal turning 50. Beginning in 1966, Medi-Cal provides health coverage to low-income families, children, pregnant women, and the disabled in California.
"We are grateful for Medi-Cal and what it has meant for the communities we serve, and the millions of lives it has protected over the last 50 years," said CE O Liz Gibboney. "We are proud to be a part of that safety net, offering care and comfort to all our members."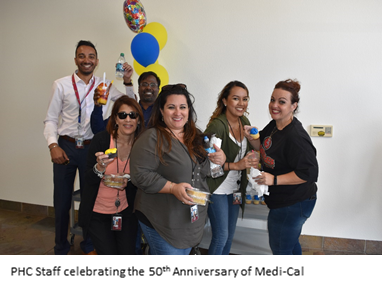 Currently, PHC covers over 560,000 of the over 13 million Medi-Cal recipients served statewide. The Medi-Cal program covers one out of three Californians making it the largest health insurer. Today, Medi-Cal continues to strive to provide care to those whose circumstances may prevent them from affordable health care. In 2014, over four million individuals received coverage through the Affordable Care Act. Additionally, in May another 200,000 children, regardless of immigration status, began receiving coverage with the passage of AB 75.
About Partnership HealthPlan of California
PHC is a nonprofit community-based health care organization that contracts with the State to administer Medi-Cal benefits. PHC provides quality health care to over 560,000 Medi-Cal members. Beginning in Solano County in 1994 PHC now provides services to 14 Northern California counties – Del Norte, Humboldt, Lake, Lassen, Marin, Mendocino, Modoc, Napa, Shasta, Siskiyou, Solano, Sonoma, Trinity, and Yolo.
Media Contact:
Robb Layne
(866) 828-2301
press@partnershiphp.org