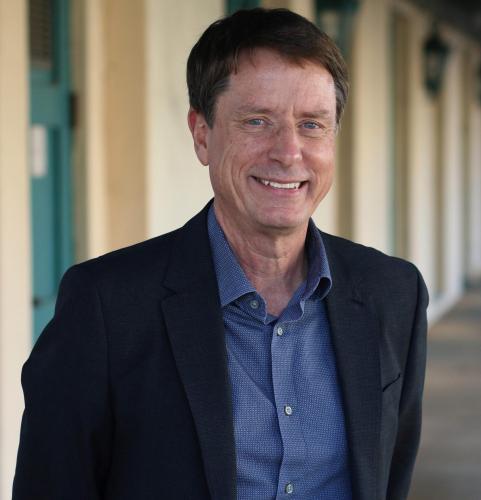 Bob Freeman
Chief Executive Officer, CenCal Health
Bob Freeman is the chief executive officer (CEO) of CenCal Health. CenCal Health is one of the first, and now the oldest, Medicaid-only managed care plans in the nation. In his capacity as CEO, Bob is responsible for ensuring ongoing, efficient operations of CenCal Health, overseeing all operational decisions of CenCal Health's programs; ensuring the plan's continued success through effective planning for the future; oversight of contract negotiation, settling managerial disputes and prudent management of financial resources.
In his previous role as deputy CEO, Bob's responsibilities included that of compliance officer, chair of the plan's quality improvement and compliance oversight committees; the coordination all government affairs, public affairs and program development activities; and performing a significant role in the day to day administration of the health plan.
Bob also serves on the Board of Directors of the California Association of Health Insuring Organizations — the association of the six county organized health systems in California. He is also the president of the Doorway to Health Foundation — the non-profit foundation that administers the Healthy Kids program in Santa Barbara County.
Before coming to the then-Santa Barbara Regional Health Authority in 1993, Bob spent 10 years in Sacramento serving in various state government capacities, including five years as an Assistant Cabinet Secretary for Business, Transportation and Housing. In this position, he coordinated special projects in economic and international trade development. These types of projects included directing California's participation in international expositions (world's fairs), and serving as executive director of a non-profit corporation encouraging expanded California trade ties and business development with the European community.