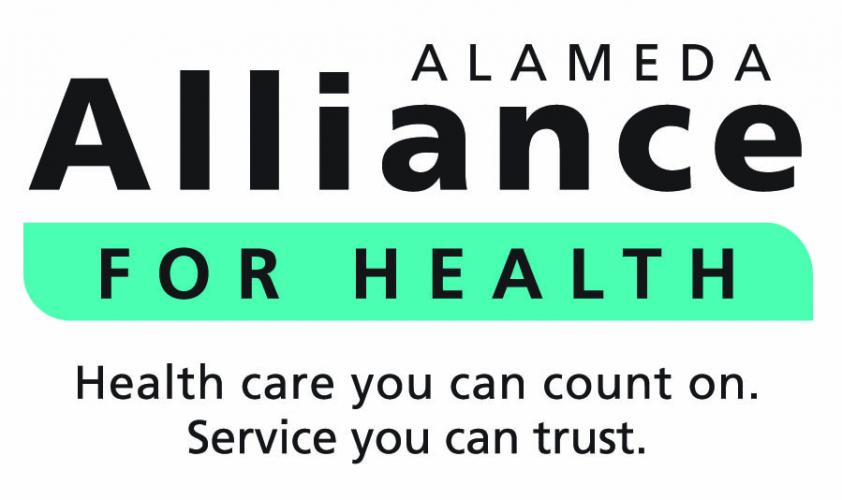 Alameda Alliance for Health
Alameda Alliance for Health is a public, not-for-profit managed care health plan committed to making high quality health care services accessible and affordable to lower-income people of Alameda County. Established in January 1996, the Alliance was created by and for Alameda County residents. The Alliance currently provides health care coverage to over 300,000 children and adults through their programs: Medi-Cal and Alliance Group Care.
The Alliance has achieved National Committee for Quality Assurance (NCQA) accreditation with commendable status for Medi-Cal as well as accreditation for Alliance Group Care. Alliance members choose from a network of over 7,000 doctors, 15 hospitals, 29 community health centers, and more than 140 pharmacies throughout Alameda County
Serving
Alameda County
Including the cities and communities of: Alameda, Albany, Berkeley, Dublin, Castro Valley, Emeryville, Fremont, Hayward, Livermore, Newark, Oakland, Piedmont, Pleasanton, San Leandro, and Union City.
Alameda Alliance for Health
1240 South Loop Road
Alameda, CA 94502