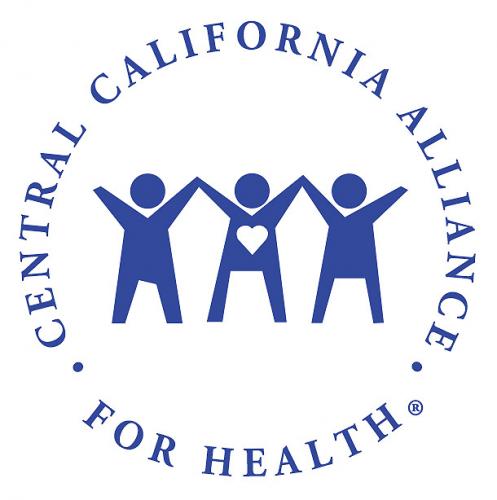 Central California Alliance for Health
The Alliance is an award-winning regional non-profit health plan, established in 1996, with over 18 years of successful operation. Using the State's County Organized Health System (COHS) model, we currently serve over 389,000 members in Santa Cruz, Monterey and Merced counties. We work in partnership with our contracted providers to promote prevention, early detection and effective treatment, and improve access to quality health care for lower income residents. The Alliance links members to primary care physicians and clinics that deliver timely services and preventive care, and arrange referrals to specialty care. These local health care solutions result in the delivery of innovative community-based health care services, better medical outcomes and cost savings.
The Alliance programs currently include Medi-Cal Managed Care serving Santa Cruz, Monterey, and Merced counties, Healthy Kids in Santa Cruz County, Alliance Care In-Home Supportive Services (IHSS) in Monterey County, and the Medi-Cal Access Program (formerly AIM to 06/30/14) in Monterey County. The Alliance is governed with local representation from each county on our Board of Commissioners.
Serving
Santa Cruz, Monterey and Merced counties.
Central California Alliance for Health
1600 Green Hills Road, Suite 101
Scotts Valley, CA 95066-4981