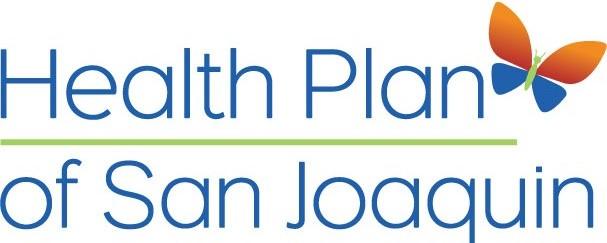 Health Plan of San Joaquin
Health Plan of San Joaquin, a not-for-profit, public health plan, has been serving members and the community since 1996. Located in the heart of California's multicultural Central Valley, local HPSJ is the leading Medi-Cal managed care provider, serving over 91% of Medi-Cal recipients in San Joaquin County and over 68% in Stanislaus County.
HPSJ offers a broad network of providers and works closely with doctors to develop programs and services to ensure quality health care for almost 340,000 members who are mostly working families and children, as well as seniors and disabled residents.
Serving
San Joaquin and Stanislaus Counties
Including the cities and communities of: Acampo, Ceres, French Camp, Galt, Hughson, Linden, Lockeford, Lodi, Manteca, Modesto, Oakdale, Patterson, Ripon, Salida, Stockton, Thornton, Tracy, and Turlock.
Health Plan of San Joaquin
7751 South Manthey Road
French Camp, CA 95231