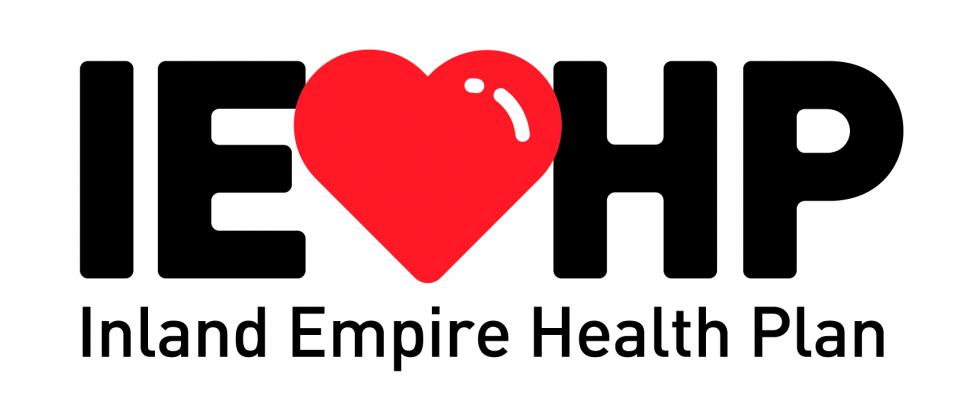 Inland Empire Health Plan
Organized as a Joint Powers Agency, Inland Empire Health Plan (IEHP) is a local, not-for-profit, public health plan. We serve 1.5 million residents of Riverside and San Bernardino counties through government-sponsored programs including Medi-Cal (families, adults, seniors and people with disabilities) and Cal MediConnect.
Since September of 1996, IEHP has partnered with providers to deliver high quality health care to members. As a result of the healthcare reform and participation in the California Coordinated Care Initiatives, IEHP has grown to more than 1.5 million members.
Serving
Riverside and San Bernardino Counties
Including the cities and communities of: Banning, Beaumont, Fontana, Ontario, Perris, Rancho Cucamonga, Riverside, and San Bernardino.
Inland Empire Health Plan
10801 6th Street, Suite 120
Rancho Cucamonga, CA 91730