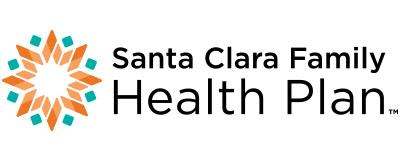 Santa Clara Family Health Plan
Santa Clara Family Health Plan (SCFHP) is a local, community-based health plan dedicated to creating opportunities for better health and wellness for all. In partnership with providers and community organizations since 1997, we work to ensure everyone in Santa Clara County has access to equitable, high-quality health care. With a strong commitment to integrity, outstanding service, and support for our community, we serve more than 286,000 people through our Medi-Cal and Cal MediConnect health care plans.
Serving
Santa Clara County
Including the cities and communities of: Campbell, Cupertino, Gilroy, Milpitas, Mountain View, San Jose, and Santa Clara.
Santa Clara Family Health Plan
6201 San Ignacio Ave.
San Jose, CA 95119