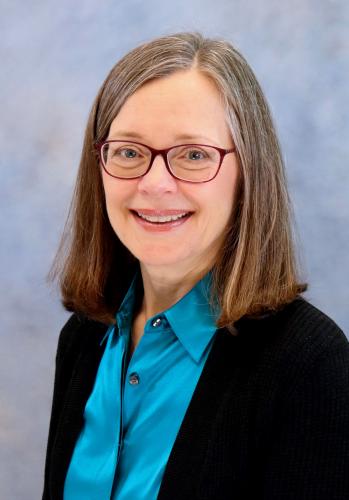 Christine Tomcala
Chief Executive Officer, Santa Clara Family Health Plan
Christine Tomcala became Chief Executive Officer of Santa Clara Family Health Plan (SCFHP) on July 20, 2015. Ms. Tomcala brings to SCFHP, Santa Clara County's local safety net health plan, more than 30 years of experience in Medicaid and Medicare managed care with an emphasis in operations and government programs. As CEO, Ms. Tomcala works collaboratively with the SCFHP Governing Board to develop and execute business, strategic, and financial plans that advance the mission and values of the health plan while ensuring SCFHP's financial integrity and viability. She provides leadership and experience essential for SCFHP to build upon the significant growth the organization has experienced with the expansion of Medi-Cal and the implementation of California's Coordinated Care Initiative.
Before joining SCFHP, Ms. Tomcala was at Soundpath Health for five years, where she led a provider-owned Medicare Advantage health plan in the state of Washington. During her tenure, she worked with the Board of Directors to develop strategic direction that grew membership, expanded service area, and strengthened infrastructure, policies and compliance programs.
Prior to Soundpath, Ms. Tomcala was vice president of government programs and member services at HealthPlus of Michigan where she successfully led its Medicaid and Medicare product lines for ten years. Under her leadership, the plan consistently earned ranking as a top 25 Medicare plan by U.S. News & World Report/National Committee for Quality Assurance. She held additional roles at HealthPlus of Michigan in marketing, product development, and provider operations.
Ms. Tomcala holds an MBA and a bachelor's degree in healthcare administration/business administration from the University of Michigan. She earned certification as a managed care executive in the AHIP Executive Leadership Fellowship Program through Northwestern University Kellogg School of Management.