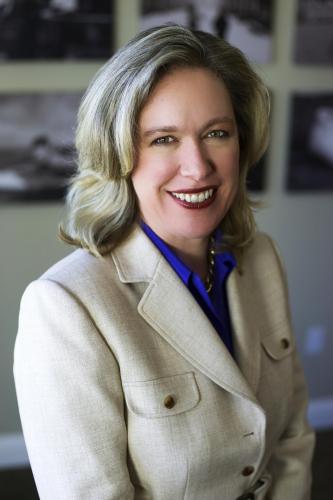 Elizabeth Gibboney
Chief Executive Officer,
Partnership HealthPlan of California
Elizabeth Gibboney became the Chief Executive Officer of Partnership HealthPlan of California on July 1, 2015. With over 20 years of health care experience including eight years as Deputy Chief Executive Officer/Chief Operating Officer at Partnership HealthPlan of California, Liz has a wealth of knowledge in leading and implementing effective health care in Northern California.
Ms. Gibboney was integral in PHC's expansions from serving one county in 1994 (Solano County) to the 14 served by PHC today. She is responsible for development and general management of our 530,000 member health plan, with an estimated annual revenue of $2.3 billion.
Ms. Gibboney received an MA in Communication Studies at California State University Sacramento and a BA in Rhetoric and Communication at University of California Davis.