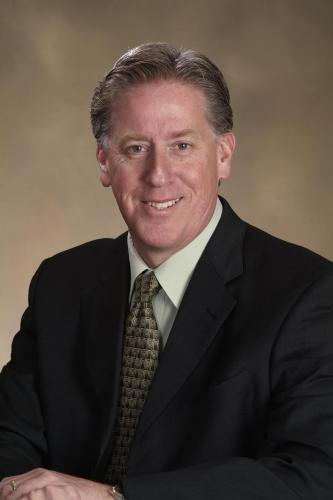 Lawrence E. Lewis
Chief Executive Officer, Community Health Plan of Imperial Valley
Larry Lewis was Pioneers Chief Executive Officer since September 2012. Through his career he's worked in various executive management positions within the healthcare field. This is one of the many reasons he will succeed at taking the Local Health Authority to the next level.
Lewis was a board member and Treasurer of the Hospital Association of San Diego and Imperial Counties. He was also Board Chair of BETAlliance Insurance Services (BAIS), a risk retention group that writes healthcare professional liability insurance in the state of California, and the BETA and recently was added to the BETA Healthcare Group board of directors (BETA Council); he served as a board member of the California Association of Hospitals and Health System; and board member of the California Hospital Association Rural Health Advisory Board. He is the Past-President of the Brawley Rotary Club.
He received his MBA from the University of Colorado- Denver, and a BS in Accounting from Arizona State University.