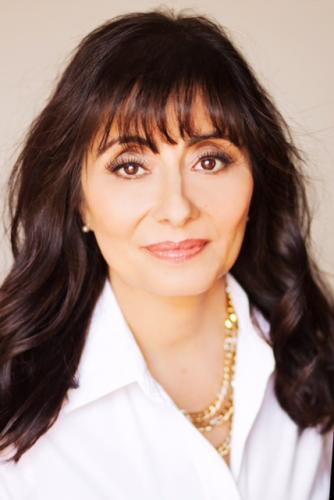 Norma Diaz
Chief Executive Officer, Community Health Group
Norma A. Diaz is Chief Executive Officer of Community Health Group, the oldest not-for-profit health plan founded in San Diego County. Only the second CEO to lead the company since it was established in 1982, she was named to the position in 2002.
Community Health Group serves over 206,000 members and is dedicated to providing exceptional customer service and coordinating quality health care. The health plan provides services to the Medi-Cal, Cal MediConnect, Healthy Families and Medicare Special Needs Plan members in San Diego County. Community Health Group has achieved NCQA accreditation for the Medi-Cal and Healthy Families programs and participates in several state quality initiatives.
Ms. Diaz began her career in health care early as a volunteer through a school work program which placed her at the San Ysidro Health Center. While continuing her education Ms. Diaz advanced through the organization and when the opportunity opened to join Community Health Group in 1987, she accepted. Ms. Diaz has held many positions at Community Health Group including Chief Human Resources Officer, Associate CEO and finally Chief Executive Officer.
Among her many activities, Ms. Diaz is a member of the San Diego Society for Human Resource Management and MANA. She received the 2001 YWCA "Tribute to Women and Industry" award, the 2002 San Diego Business Journal "Women Who Mean Business" award, the 2002 San Diego Council of Community Clinics "Community Health Hero" award, in 2003 the Sweetwater Union High School District named her "Latina of the Year,"the 2004 UCSD "Excellence in Medicine" award, and the 2004 Chula Vista Chamber of Commerce "Business Women of the Year" award.
She holds a Bachelor's of Administration in liberal arts from San Diego State University and a Master's in Business Administration from National University.