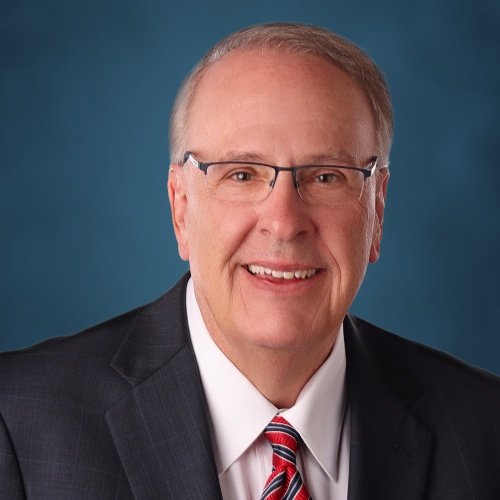 Michael Hunn
Chief Executive Officer, CalOptima Health
As Chief Executive Officer, Michael Hunn is responsible for the mission of CalOptima Health, its systems and structures as well as overall strategic business, financial and community planning. He works collaboratively with CalOptima Health's Board of Directors to set the agency's strategic vision and ensure its successful implementation. He oversees all aspects of the organization and maintains positive working relationships with member, provider and community representatives as well as federal, state and county agencies.
Prior to joining CalOptima Health in November 2021, Hunn provided advisory services to a variety of health care clients ranging from health systems and hospitals to health plans and medical groups. He has more than 22 years of executive leadership experience in president or CEO roles for large hospitals and health plans in Southern California.
He holds a bachelor's degree in Philosophy from Cardinal Glennon College and a master's degree in Systematic Theology from Kendrick Glennon Seminary, both in St. Louis, Missouri.