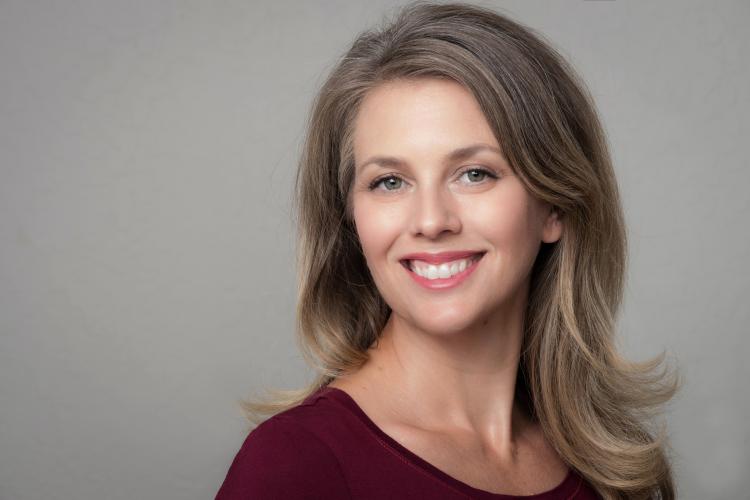 Stephanie Sonnenshine
Chief Executive Officer,
Central California Alliance for Health
Stephanie Sonnenshine joined the Alliance in 1999 and currently serves as the Chief Executive Officer. In this role, she reports directly to the Governing Board and provides strategic vision and leadership for the health plan, ensures access, quality, efficiency, and innovation, is responsible for governmental and community relations, and supervises the Executive Team.
From 1999 to 2004, Stephanie held positions in the Provider Services department. She practiced family law litigation in Santa Clara County from 2005 to 2009, and returned to the Alliance in July 2009, serving as the Provider Services Director, Compliance Director, then Chief Operating Officer. Stephanie has an understanding of the Alliance from both a strategic and tactical perspective that provides strength in leadership that has contributed to her success.
Stephanie holds a Juris Doctorate degree from the University of San Francisco, School of Law and a Bachelor of Arts degree in Sociology from University of California at Santa Barbara.